core competency
persevere & get started
Release the right amount of energy at the right moment.
It all started with a one way ticket to India! A time characterized by #persevere came to an end! As a woman alone in an ashram at the foot of the Himalayas, #persevere became #get started.
4 months later back in Germany, nothing was the same as before. I successfully went from 0 to 100 and created the life I always wanted to live from virtually nothing. Starting with my successful location-independent heart business, which allows me to travel a lot, to a new home that was surrounded by loving and supportive people, to the partnership (now marriage) I always wanted. In short, I have integrated my core competence into my life.
If there's one thing I've learned from it, it's the perfect mix of persevere and get started that really gets us moving forward.
Is something keeping you in an endless loop?
Is something holding you in being single or your unfulfilled desire for a happy partnership?
Is something keeping you in your professional dissatisfaction and you don't know how you can finally pursue your souls task successfully?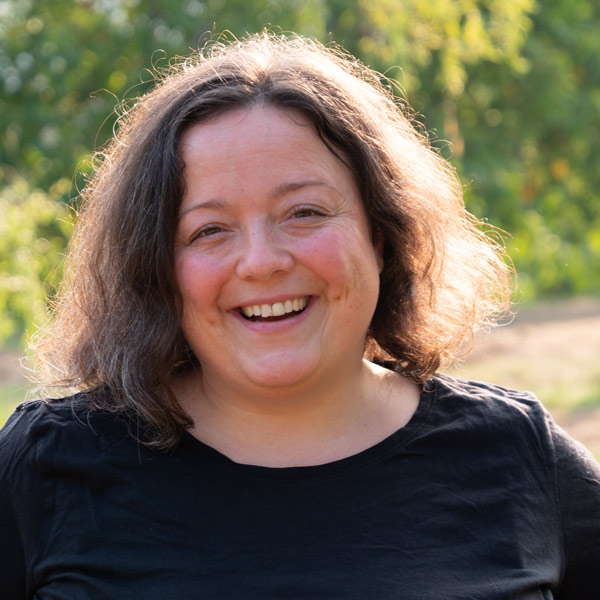 Hello my love! I am okay! I fall further into a new depth and can leave the world out there. New to me, but I get it that way because that's when I feel best.
Your session has brought me so much more relaxation! I feel that me doing nothing is valuable. I can feel the liveliness in it!!! I am now consciously in contact with the Divine Mother and the Divine Father!
10000 THANKS – infinite thanks!
And on a health level, your CC balances the sympathetic and parasympathetic nervous system. It's incredibly good! This leads to me not feeling like I have to eat quickly to replenish! Puhhh very expansive!!!
A blessing
Marita
In order to be able to get started with our heart's desires,
the layers in you that prevent releasing the right amount of energy
at the right moment must be broken down and exposed.
That's exactly what I'll help you with!
I have the ability to pervade those layers and cause your system to drop them. As soon as these obstructive layers have fallen away, I will successfully align you with your free heart's desires to your path.
If you can't release the right amount of energy at the right moment, you also cannot …
stay aligned on your path.
be successful with a fulfilling heart business.
live in a fulfilling partnership.
get started on all levels (body, energy body, mind and soul) as the being that you are.
Such layers hold us back again and again in unnoticed ways.
It doesn't matter what holds you back, persevere – get started opens the gates for you to release the right amount of energy for your projects.
Dispersal and despair of never getting started stop.
Are you ready?
Do you dare the leap to finally get started in alignment?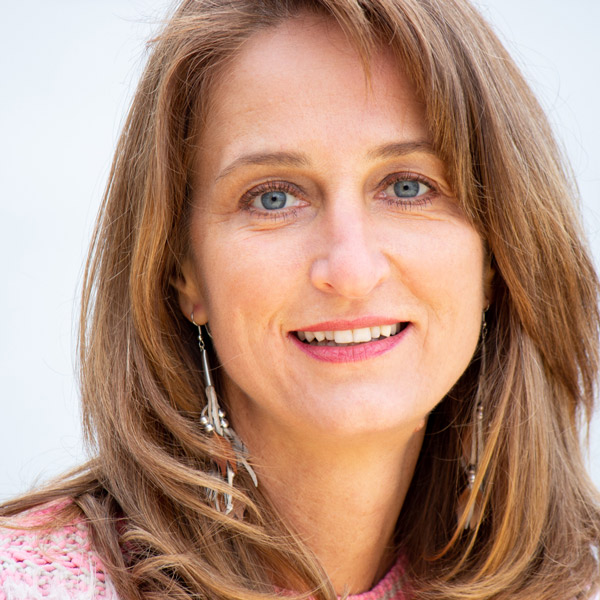 All areas of life are liberated – that block your energy flow!!!
For you
I get your energy flowing so that you are completely natural with your path and your plans. You open yourself out of a sense of naturalness, so that implementation is easy for you.
For relationships
We all know what it feels like to run but never get there. It's a feeling of being slowed down and of constant frustration.
I pervade all layers that don't allow a true connection to be established.
When we can truly see each other, we can effectively move together. Joint projects thus become more effective.
For profession
Releasing the right amount of energy at the right time is simply brilliant. You know exactly what you have to do when and where and you meet those for whom you are responsible and a joyful workflow develops. Your energy flow works for you.
These people will sense you, they will be attracted to your ease and they will naturally flow with you.
As I apply my core competence, I also see how you can bring your calling to earth profitably.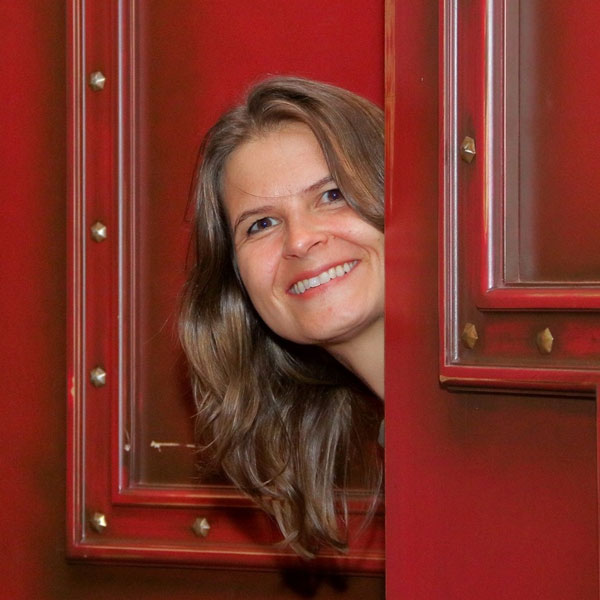 You have an incredibly powerful core competence, dear Ola!
I had been struggling with an allergy for a few weeks that was giving me sneezing flashes every morning. You saw immediately that it was deeper and worked with me.
And see what happened: the allergy was completely gone the very next day! But a lot has happened in terms of energy too.
#perseveregetstarted has given me a deep connection to all that is; an unconditional alignment with the divine; and an expansion that has blown away everything that no longer belongs to me.
Many many aspects came back to me.
The result is an insanely powerful presence that leaves no room for doubt or hesitation!
From ❤ thanks for your being and your work.
Hareen Maiwald
How do you know if my core competence is right for you?
This time challenges us more than ever to release the right amount of energy at the right time. It invites you to flow with ease with the divine plan.
To connect the implementation of all your projects with it and get started. So if you landed on this page, your prayers have probably been answered. You have decided to contribute to this new era, effective and with ease.
Then you also know deep in your heart that it is time to free yourself from the layers that are holding you back.
How does the core competence work?
We arrange our appointments, in a conversation we find clarity about where you actually want to go and what blocks your flow of energy to get there.
With my core competence, I pervade the layers that have been placed over you and do not let you progress. I name them so that it also arrives in your consciousness.
You can sit back and just let it happen. You will feel a flow of energy getting more and more liberated.
In conversation we exchange ideas about what happened, I support you in aligning your free flow and integrating it into your life. Nothing stands in the way of getting started.
Immediately afterwards you will feel much more relaxed, free and joyful.
We only get rid of the layers that are workable for your system.
Depending on the situation, it is advisable to book several sessions.
Are you ready?
Do you dare the leap to finally get started in alignment?
As individual as the reports of my clients are, yours will be just as individual. I take the time to fully engage with you.
What keeps your system from getting started will be like no other.
Likewise, your way to get started will be very individual!
Your single booster


about you
about your relationships
about your job You decide!
 1 online session via zoom approx. 50 min
Follow-up talk approx. 20-30 min
€ 500.—

Support over 2 months

you
your relationships
your profession
We decide on 2 of them in a free consultation.
4 online sessions via zoom approx. 50 min each session
2 interim talks approx. 20-30 min per call
1 follow-up talk approx. 20-30 min
€ 1.880.—

all in Support over 5 months
 you
your relationships
your profession
10 sessions via zoom approx. 50 min per session
5 interim talks approx. 20-30 min per call

1 follow-up talk approx. 20-30 min
€ 4.450.—

Other topics on request !!!!!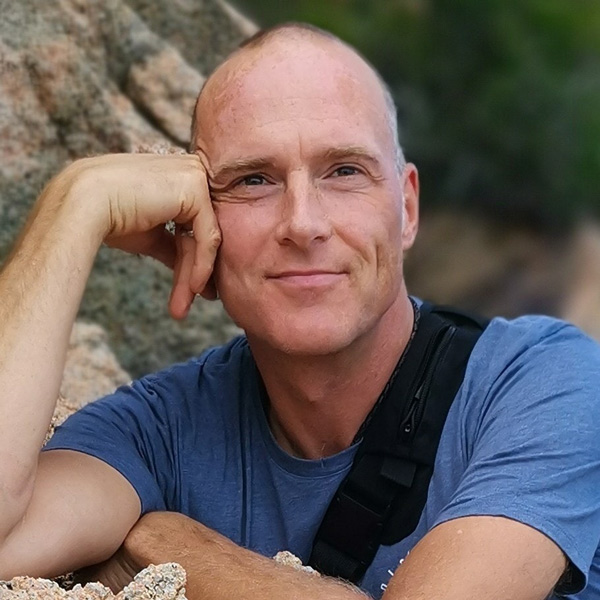 Hello, everyone, I want to share an experience with you here. Some of you know that I have been living separated from my daughter for years.
As for many other fathers, it makes it difficult to develop an emotional bond. Communication and trust are always in a state of limbo. I felt like I had no contact with my daughter. The conversations were short, difficult and very tough, and the relationship with the mother also contributed to the fact that it didn't get to a deeper level.
Ola recently unpacked her core competence "get started and persevere" and treated me to the topic of old family structures.
Incredibly, since then, and I can honestly say that I have a completely different relationship with my daughter. We have a flow of words and arguments that we have never had before. For the first time I experience my daughter from a completely different side, it's so crazy. She talks about her needs and her feelings, she communicates demanding and is so funny. Just awesome for me as a father.
I can confidently say this session has enriched my life so much and I wish everyone could communicate this flow of trust with their children.
THANK YOU Ola
Aruna Kopplinger-Weber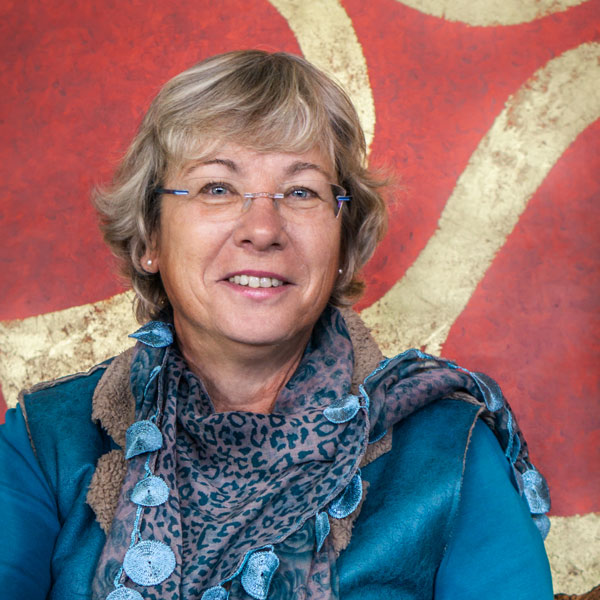 Ola's CC gave me enormous support in selling my property in Italy.
The reason for giving me the CC was a delay, a traffic jam for the sales date. The right buyers had been found, but the appointment with the notary and the interpreter did not take place.
After the first session, a strong flow developed, a clarity, karmic bonds dissolved.
Shortly after the second session, the appointment with the notary was finally set and a new space opened up for me. Hooray!!
Thanks Ola
Antra Vehreschild