Your Joy!
A journey to the center of the universe.
Allow yourself to be carried into the liveliness and uniqueness of the fact, that you are at your core pure joy.
Shiva's Joy – the retreat, is a space making itself available for you to meet your joy in complete devotion.
You realize that simplicity – creates love for yourself, and from that the truth in you arises. A fire that burns from joy.
A fire, that makes grace and liveliness visible.
The fire, that burns constantly in Haidakhan, is sacred.
It is both merciless and merciful.
It requests and encourages you to see your own truth.
It burns everything that isn't YOU.
It nourishes, it purifies, gives you a feeling of safety, heals.
It gives you the space to be in your own simplicity.
It gives you the space to immerse into this power within you.
You move closer to the core of your true nature and enable everything that is in alignment with your integrity to transform and manifest itself.
It is pure joy. It is grace – to experience the dance of fire within us.
At Haidakhan we don't believe in miracles, we create them.
∼ Babaji ∼
Shiva together with the Divine Mother is the force that makes our power available to us.
On the place of origin of Shiva and the Divine Mother, it is so visible and noticeable that meeting it is unavoidable.
There it is easy to find this aspects in yourself and to experience their vivid originality internally and externally.
A dance of living joy.
This is what wants to be lived in this new time, no rigid and misleading power structures but a vivid expression of joy.
We soften old structures.
New structures create themselves in the joyful dance of Shiva and the Divine Mother. This is life, this is freedom, this is accepting and implementing of the things you are here for.
Every cell of our being is moved by the eternal fire of origin that is arising from pure joy.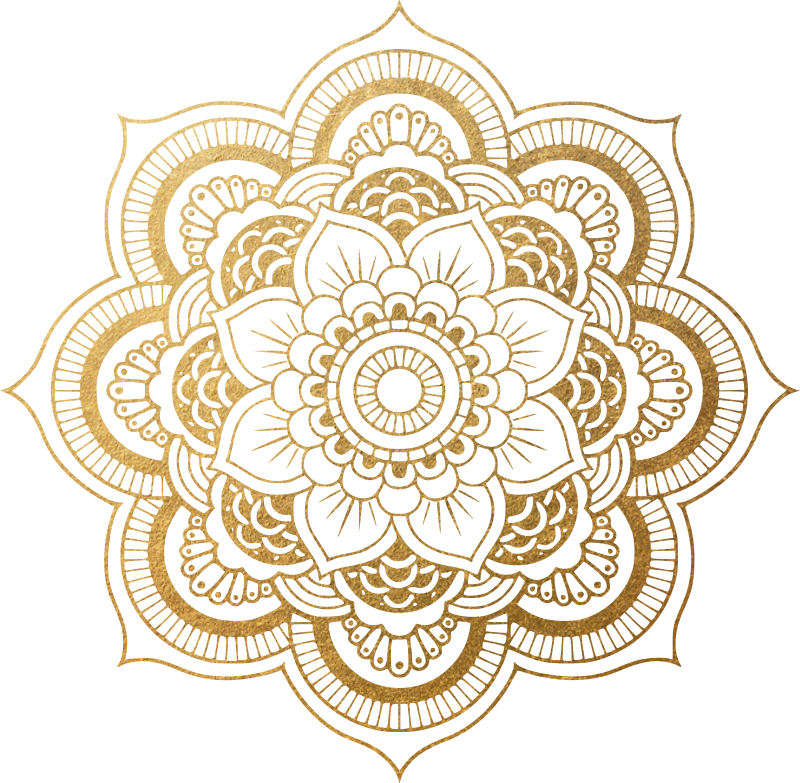 The Retreat
14. – 20. March 2020
When we sit at the floor and unite from heart to heart, it is no longer important where you came from. Your roles are unimportant. Your facade is gone.
What counts is you. Your fire. Your light – what gives you joy.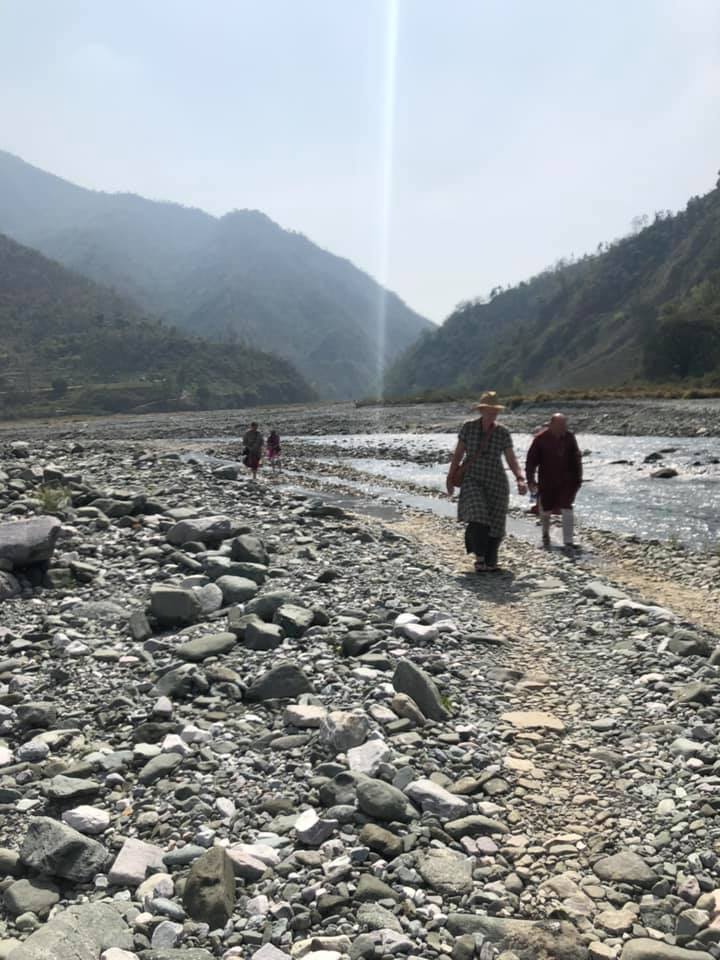 Haidakhan Vishwa Madam
The center of the universe
Haidakhan is located in a remote part of the Himalaya-foothills on the banks of the river Gautami Ganga. It is a very special place at any time of the year. The home of Shri Babaji, an incarnation of Sambasadashiva, an aspect of Shiva that is always in union with the divine mother. As Babaji was in a physical body, his teaching was about 'simplicity, truth, love and service.'
The feeling of grace and peace is so strong in Haidakhan that you are able to almost touch it. This energy is a big accelerator for the connection with our true self. You are going from habitual thoughts and physical patterns to more presence and openness. This natural cycle of growth and renewal is intensified through the retreat. We immerse into the vedic energy of origin, that has always been here and always will. We bring it into the golden age – Here and now.
One day in Haidakhan may appear as many years of personal growth in 'normal' life.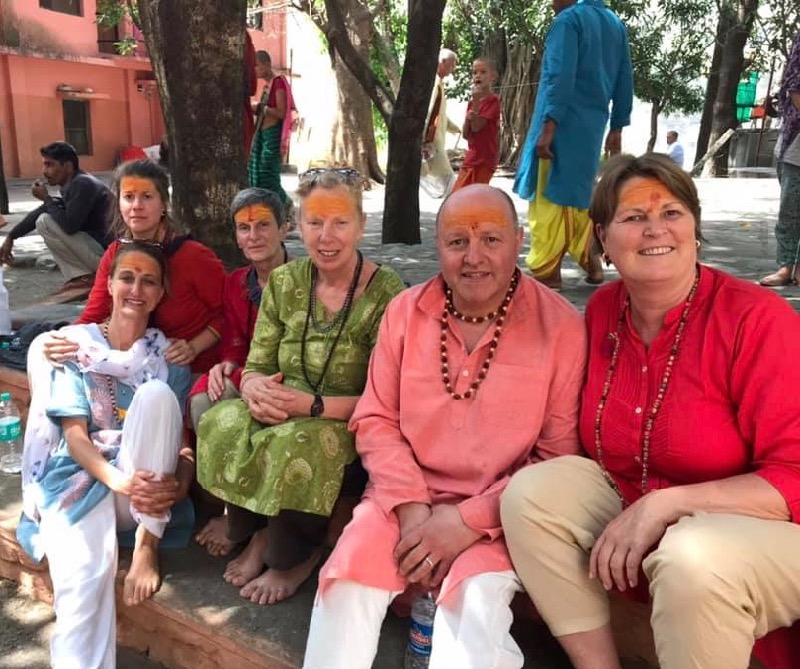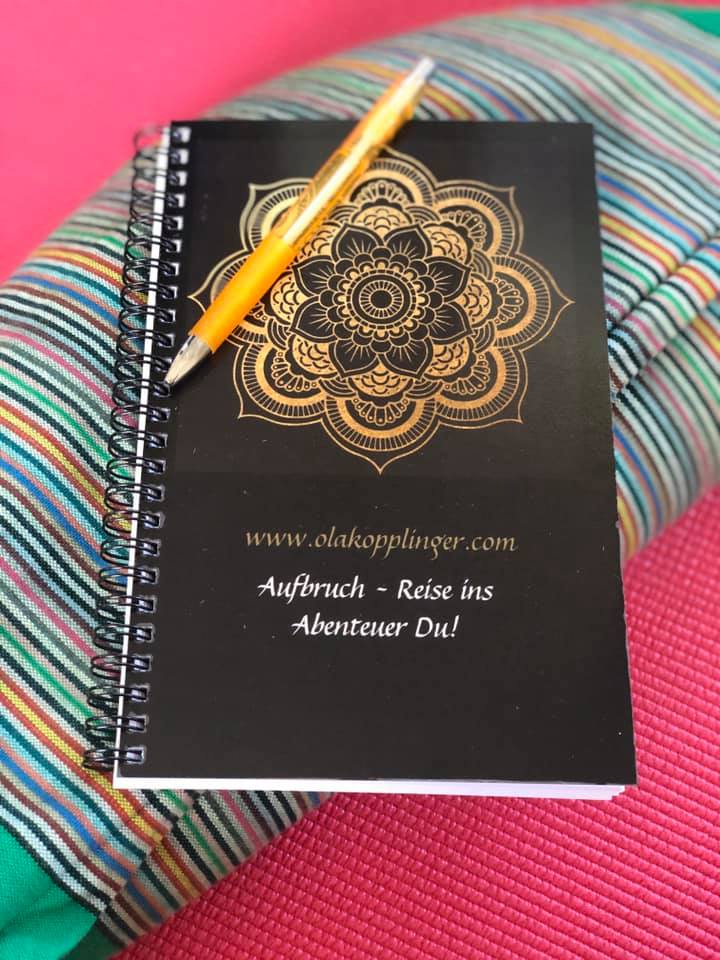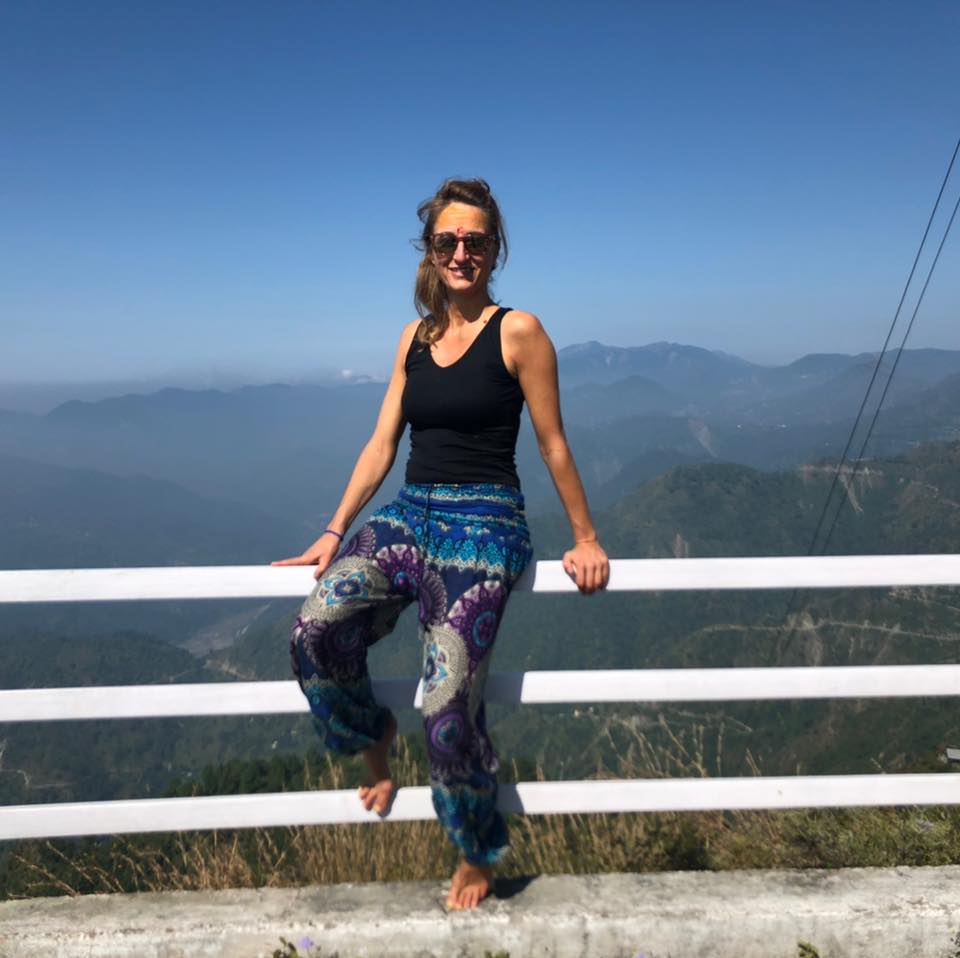 My gift
Supporting you on your path to your true power
Haidakhan Vishwa Mahadham is my place of constant transformation. It was here that I myself experienced the most profound transformation into my power.
This was and still is such an amazing gift that I love sharing it with others and bring it to a new level again and again – so these doors can open for many people as well.
Click here for the program and further information
Before your travel:
You receive your personal audio with your "fire message".
I will read for you from the fire of origin.
This "fire message"
prepares you for what is going to happen.
will give you information about your next steps in development.
places an energy path that makes engaging easier for you.
will guide you through the retreat and way after that.
I am gladly supporting you with planning your journey to Haidakhan.
The retreat:
Day 1, March 14th.:
Arrival at Haidakhan in the afternoon
Day 2, March 15th.:
approx. 06.30 Arti singing in main temple
rest of the morning at your disposal to truly arrive at Haidakhan
12:00 lunch
lunch break
15:00 introduction and initiation into the "space of inner freedom"
approx. 18:30 Arti singing in main temple
followed by dinner
Day 3, March 16th.:
approx. 06.30 Arti singing in main temple
followed by breakfast in one of the Chai shops
approx. 09:00 session / karma yoga
12:00 lunch
lunch break
15:00 session
approx. 18:30 Arti singing in main temple
followed by dinner
Day 4, March 17th.:
same as day 3
Day 5, March 18th.:
same as day 3
Day 6, March 19th.:
same as day 3
Day 7, March 20th.:
date of departure or first day of your prolonged stay in Haidakhan.
Total price:
€ .—
It includes:
5 days retreat mentoring
7 nights accommodation in a double room/in the newest rooms of the Ashram including lunch and dinner.
Initiation into the space of inner freedom worth € 1.500.–
Introduction into the daily life of an ashram.
Support in your travel planning.
Support for possible travel extension planning in Haidakhan, Goa, Sri Lanka, Chilianaula (Babaji Ashram and Ayurveda Clinic).
You should arrive in Haidakhan at least one day before the retreat starts and leave one day after the end earliest.