A journey to yourself!
I am so happy to be able to offer the journey to the center of the universe to Haidakhan/India again!
The center of the universe – Haidakhan Vishwa Mahadam, an ashram and place of power where I have taken my greatest growth steps into my power.
With this journey, I have been able to open these gates to participants for many years now.
This special place is located in a remote part of the Himalayan foothills on the banks of the Gautame Ganga River – very close to its source.
It is a very special place at any time of the year: the home of Shri Babaji, an incarnation of Sambasadashiva, the aspect of Shiva that is always in union with the Divine Mother. When Babaji was in a physical body, his teaching was "Truth, Simplicity, Love and Service".

The sense of grace and peace in Haidakhan is so tangible – one can almost touch it.
This energy is a great accelerator for connecting with who we really are.
It helps with coming out of habitual thinking, behavior and physical patterns into more presence and openness.
This natural cycle of growth and renewal is even more evident there, with ancient Vedic fire ceremonies and special pujas taking place every day. A day in Haidakhan can seem like many years of personal growth in "normal" life.
In Haidakhan
we don't believe in miracles,
we create them.
∼ Babaji ∼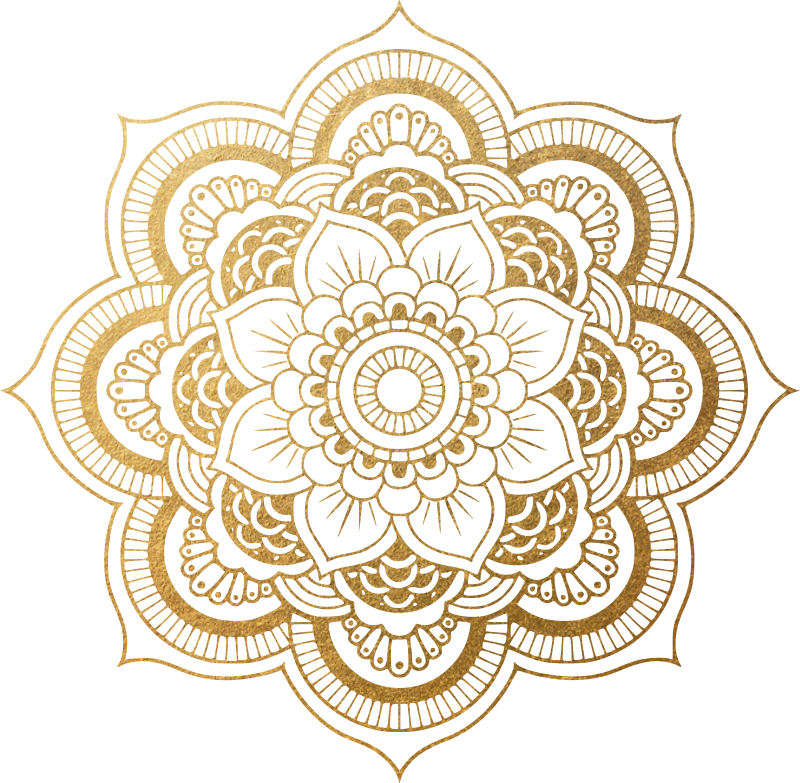 Additionally, the retreat offers the support of a group and a qualified group leader.
When we sit on the ground and connect heart-to-heart, no one cares where you come from.
Your roles don't matter anymore. The facade no longer works.
What matters is you. Your fire. Your light – what gives you joy.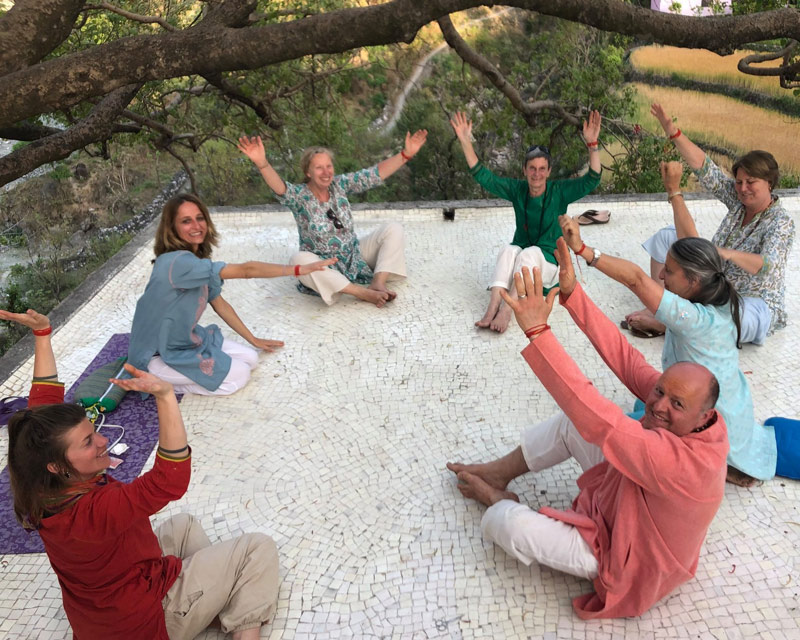 The Feast of the Divine Mother
9 days when her presence is felt even more.
The date of our journey is a very special astrological constellation. The Navratri is one of the greatest celebrations in Hinduism. The Feast of the Divine Mother.
Many participants describe it as a 9-day pregnancy in the womb of the Divine Mother, followed by a new birth. A day in Haidakhan can seem like many years of personal growth in "normal" life!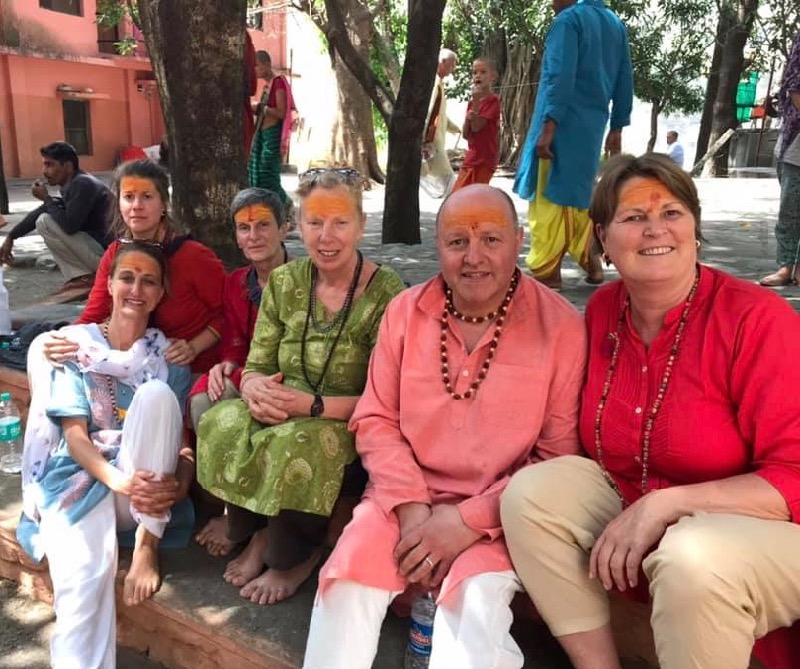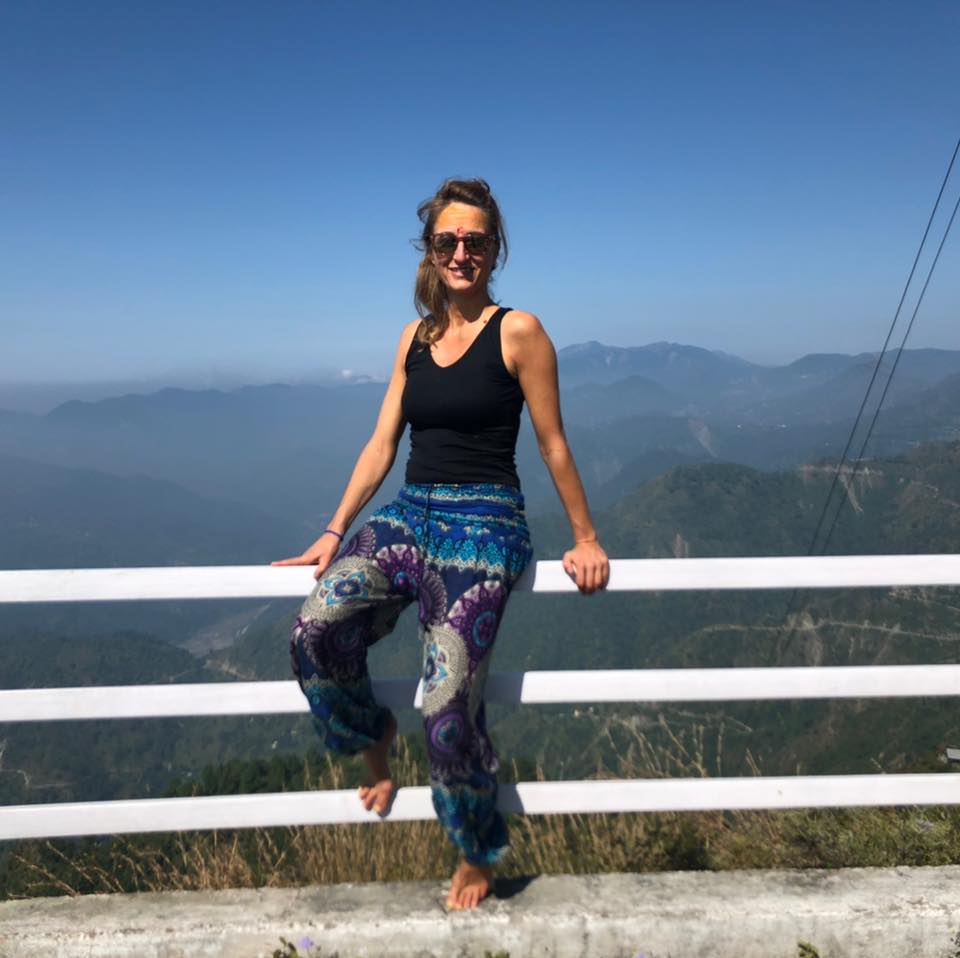 My gift
Support into your power
Haidakhan Vishwa Mahadham is my place of power, where the fire of transformation is constantly blazing. I myself experienced the deepest transformation into my potential here – into a life that comes from within.
This was and is a great gift that I am happy to share with you. It is my pleasure to open these gates to all those who embark on the adventure of being themselves.
I am your guide and I hold out my hand, which you may take to take your next steps towards you.
Here is the first step:
Program & Info
Before you start your journey:
You will receive your personal audio file with your "Fire Message". I read for you from your fire of origin.
This fire message
prepares you for what is about to happen.
gives you hints on your next development steps.
lays the energy path to make it easier for you to get engaged in your process.
accompanies you through the retreat and afterwards.
Schedule
Day 1:
03/20/2023, 6 p.m. Meeting – Hotel lobby Airport Hotel New Delhi
Day 2:
 March 21, 2023, arrival New Delhi – Haidakhan
Day 3 – 12:
Retreat Navratri Haidakhan Vishwamahadam
Day 13 :
Return Haidakhan – New Delhi
Day 14:
Return to home country
Total retreat price: € 3,710.–
Haidakandis who were already there with me: € 3,500.–
The price includes:
2 nights in 4* hotel in New Delhi
All taxi rides from/to hotel in New Delhi
11 nights ashram stay including lunch
Entire travel organization and support from/to New Delhi
Assistance in your travel planning
1 individual reading from the fire, in preparation for the retreat
Tour incl. mountain guide for the small Mt. Kailash (if you are physically fit)
Services not included in the price:
Arrival to/from hotel in New Delhi
Domestic flight – New Delhi – Pantnagar – New Delhi
I am happy to support you in planning your journey to India.