detox
your life
body, mind and beyond
Detox!
DETOX – on all levels!
12 healing days for body, mind and beyond!


I offer to experience healing in and with you!
We humans are spiritual beings having a physical experience, not physical beings having a spiritual experience.Your body is the temple of your soul! A healthy mind resides in a healthy body!
Our well-being is directly related to body chemistry.
Our emotions are an essential factor in our physical and mental health. In suppressed and congested form, they can make us physically and mentally ill.However, a free emotional flow and a free mind can heal our entire system.
So I recommend treating yourself to a healing, holy temple where the soul can easily express itself.
Therefore I invite:
To treat your body to a reset – to consciously give it the chance to show you what is good for it.
To make peace in your head – because this is where your action begins.
Getting your emotions flowing – making it easy for you to act from your soul and heart level.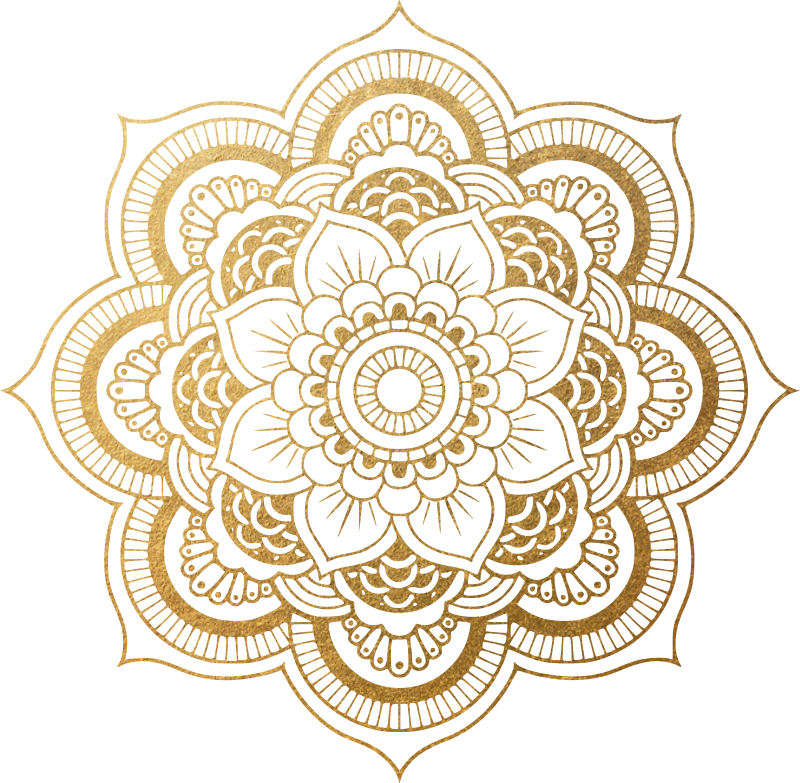 Info
Price:
€ 450 incl. VAT
Repeaters pay half.
You should register at least 4 weeks before the start date IF YOU ARE FROM TAIWAN and 2 weeks for everybody else!!!
As we will send you everything by post.
I invite you to sink deeper into your soul!
That's where home is!


The program runs over 12 days – each day we focus on a specific organ and the associated meridian.
The program includes:
1 detox roadmap
daily meditation on meridian and organ
Acupressure exercises to support emotional detoxification
daily 15 min. yoga exercises
12 days of delicious recipes
detox water
detox teas
Herbal Detox Capsules
Energetic light salt "be light"
Homeopathic remedy for liver, kidney and lymph detoxification
Closed Facebook group for exchange and support
Daily accompaniment