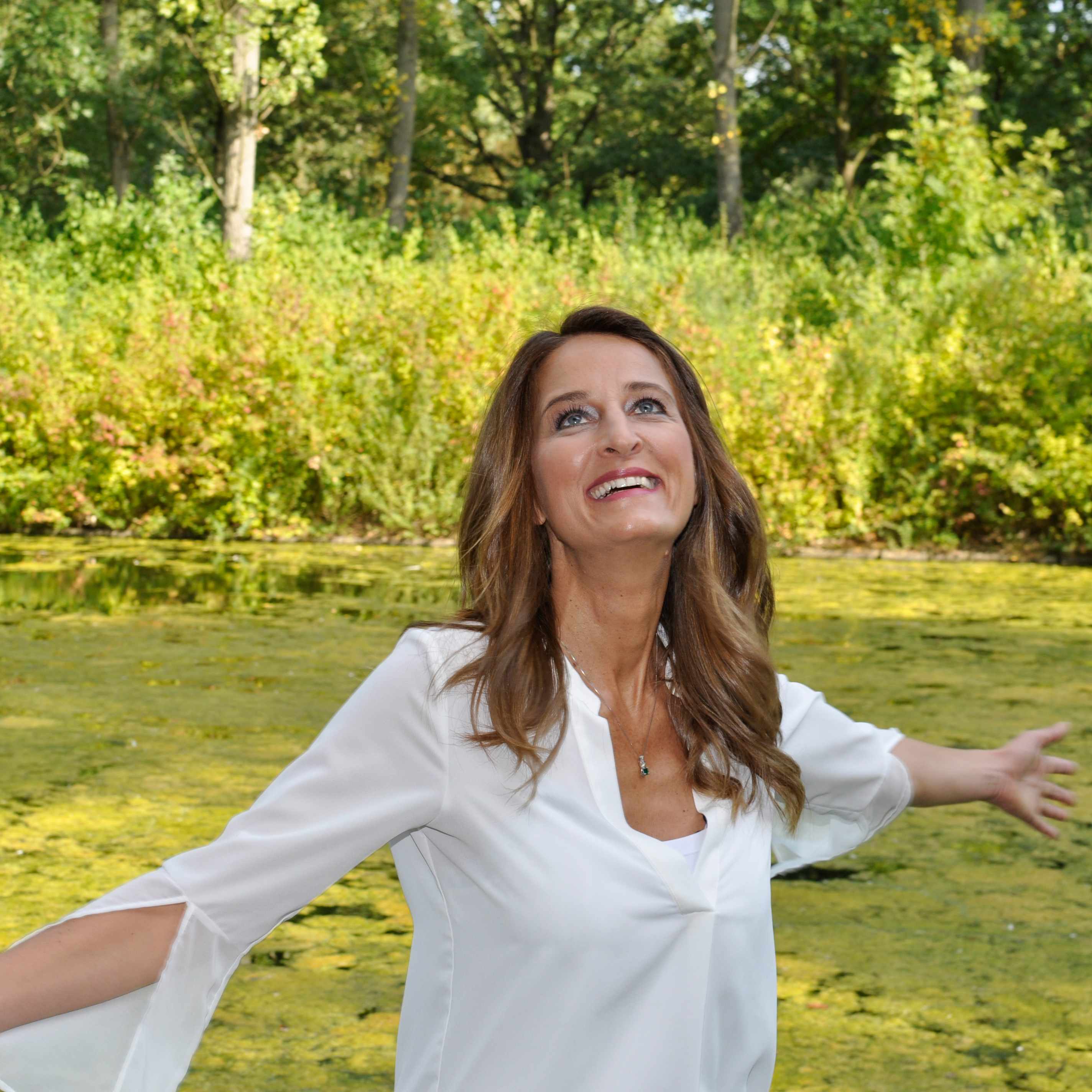 About me
Step out of the victim role into your own power
My own path has led me from growing up in an Austrian village with a rigid value system, through a slow escape from these structures – I always enjoyed setting forth and traveling – into my spiritual connection.
The biggest crisis – a sacred chance – awakening myself
As my mother passed away suddenly in 2007, I did not just lose my mother. I lost my best friend, my spiritual adviser, my travel companion and above all the ground under my feet.
In fact, the sudden death of my mother led me to the biggest crisis of my life.  A harsh and essential path back to myself began to unfold. It was like dying. My death for a new life. For the awakening of my world. 
During this time there were several decisions made between life and death. In the end I discovered that there is infinite power inside of me. That I am the only one to lead and direct my life. 
My personal development finally brought me from helplessness and passiveness into my power. And into joy itself.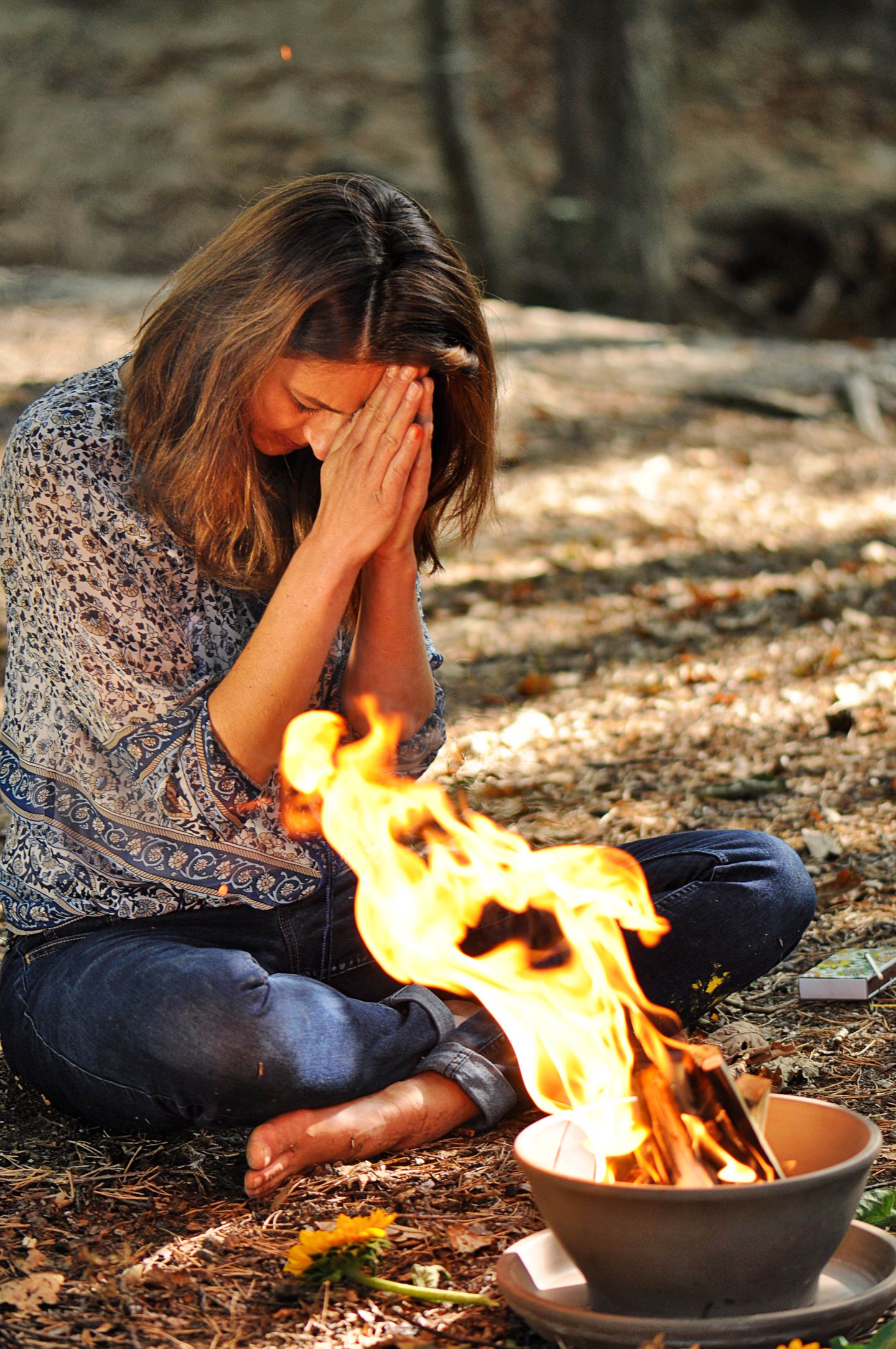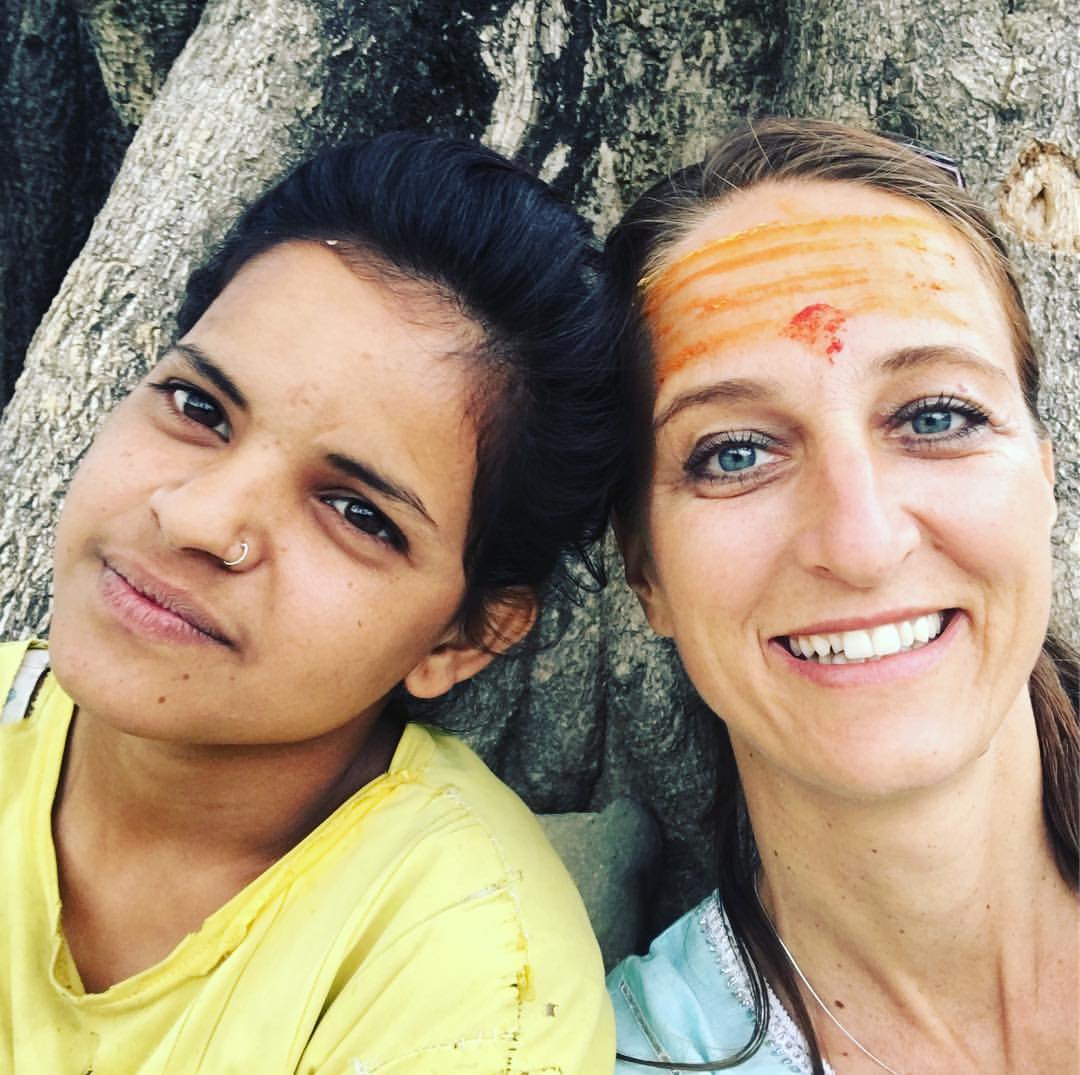 Haidakhan
When I came to know in 2009, that my sacred power spot is Haidakhan in India, I feared that everything had to be sacred when you are in an ashram.  
After 4 months of staying there, I discovered that it is the opposite way around. 
This place is so sacred that everything has its space. It was here that I met my entire craziness. 
Prayer, party, liveliness – everything has its space here – it is here that the adventure life starts for many of us.
My strength
My strength lies in my love for humanity, in my fire that burns, so everyone can experience his power. And in my freedom that enables me to give space to others to overcome their limits and give space to their inner fire, so their life can be full of joy and adventures.
My vision
My vision and my intention is to support people in living their power and freedom and their adventure of life. It doesn't have to be hard to walk your own path into freedom and liveliness. I know that every human being holds this powerful force, and I am committed to the healing of everything that covers your original being.
My mentoring
If you understand the processes, it makes the way much easier. Traveling together speeds up transformation. Celebrating together is the best thing in the world.
I guide you through your personal journey with my spiritual leadership. This includes impulses of transformation, guided meditations and journeys into your original energy. I like to work with Gauri Gatha as well in order to dissolve old bonds and structures, with salt healing, because the salts are able to solve issues on a deeper level, with detox and bodytalk and of course with counseling.
Come and travel with me!
I am looking forward to meeting you.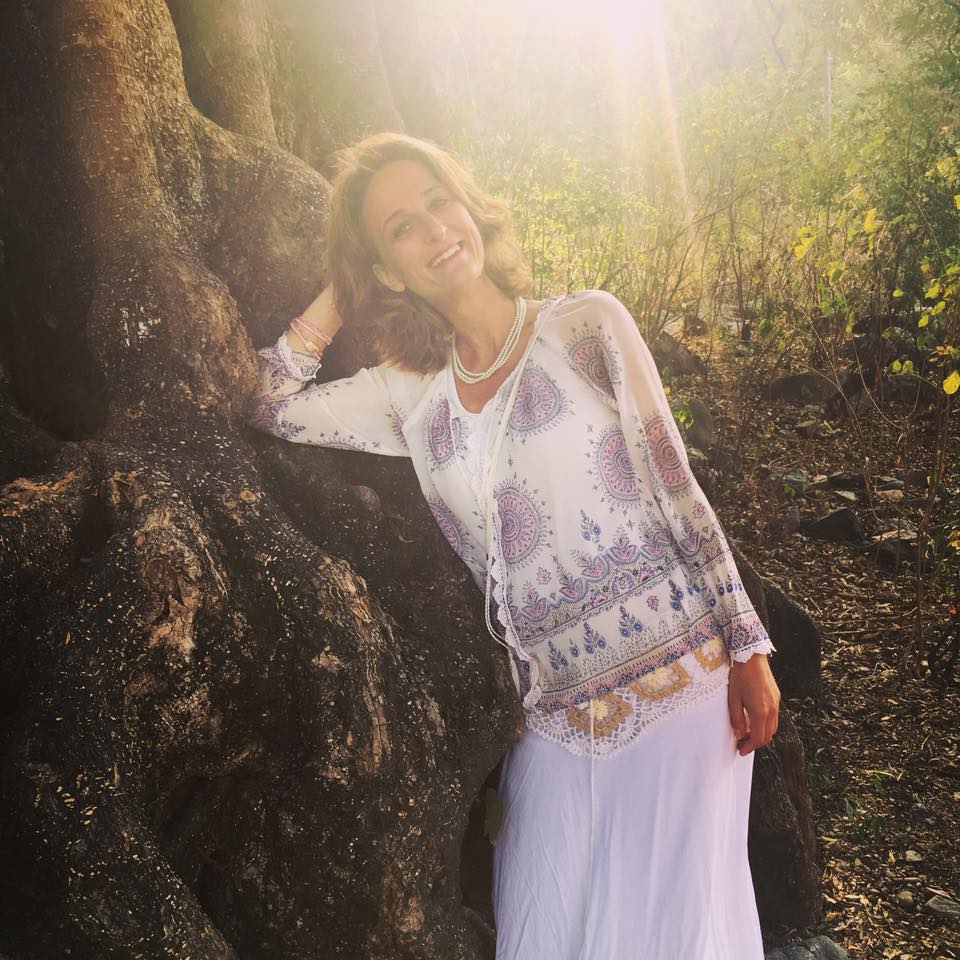 This is what you will experience,
if you work with me.
I guide you into your own leadership.
I hold the torch for you, so you can remember your own fire.
I will help you to discover and feel your own fire.
I will show you the path into your own freedom, how you can dive deep into yourself and find home there.
I inspire you to live adventurous and joyful, because this is what we are really longing for.
"Happiness is a result of moving towards yourself, arriving at your center and carrying our own fire from there into the world."